Bear River High School
Class of 1961
In Memory
J. L. Mason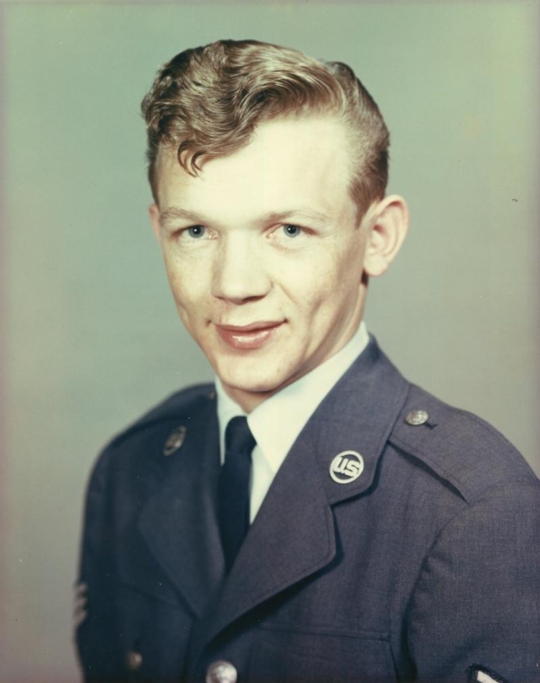 Jesse Lorenzo Mason, age 53, passed away June 20, 1997.

He was born August 1, 1943 in Tremonton, Utah to Ezra and Helen E. Overmyer Mason. married Cathy in 1967, divorced in 1993. He married Karen in 1993, divorced in 1995. He enjoyed hunting and fishing.

Survived by daughter, Linda (Rich) Deshirst; son, Michael (Christine) Mason; and twins, Matthew and Christiane; granddaughter, Emily Mason; mother; brothers, Dent (Kathy) Mason, Charles (Linda) Mason; sisters, Jacqueline Terry, Helen (Rollin) Thomas, Colleen (Ira) Jackman, Mae (Dale) Hansen. Numerous nieces and nephews; preceded in death by father, brother, Phill and sisters, Reta and Denise.

A gathering of relatives and friends will be held Friday, 6 - 8 p.m. at 4881 West 8780 South, West Jordan. In lieu of flowers, contributions may be made for Matt and Christi's education.